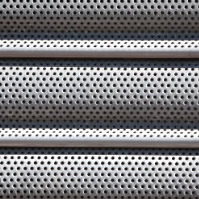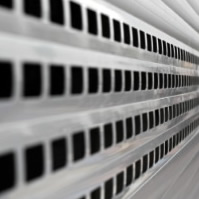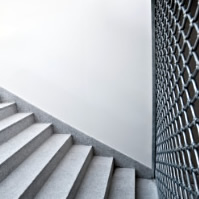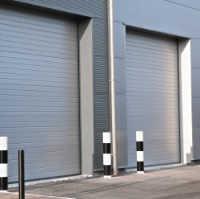 Cost Effectiveness
/
Longetivity
/
Security
/
Adaptability
/
Versatility
/
Easy Maintenance
Home
Industrial Door Specialists
As one of the leaders in the industry, Action Steel Doors in Cape Town, South Africa, is synonymous with superb quality and reliable service for over 20 years.
Of tried and tested design, our products are fully manufactured in our fully equipped factory, to guarantee timeous delivery of new products and continuous availability of spares.
Your enquiry is speedily and expertly dealt with.
An architectural advisory service is available to assist you in arriving at the most practical and economical application.
Several teams of competent fitters complete our full circle of efficient customer services, whether on new installation, maintenance or damage repairs.
For remote areas, comprehensive installation guidelines allow for economical installations.
Action Steel's classic design is aesthetically pleasing and provides for uninterrupted floor space and optimum space utilisation.
Features exclusive to roller shutter doors:
| | |
| --- | --- |
| Cost effectiveness | - The best value for money, quick and economical to repair in the event of damage. |
| Longevity | - Simplicity of design and sturdy construction ensure a lifetime of reliable service. |
| Security | - Whatever the application, your assets are well protected behind a Roller Shutter or Grille door. |
| Adaptability | - It is rarely necessary to make specific concessions in your building design. |
| Versatility | - A wide range of designs from practical to decorative. |
| Easy Maintenance | - Only periodic lubrication and adjustment are required for optimum performance. |